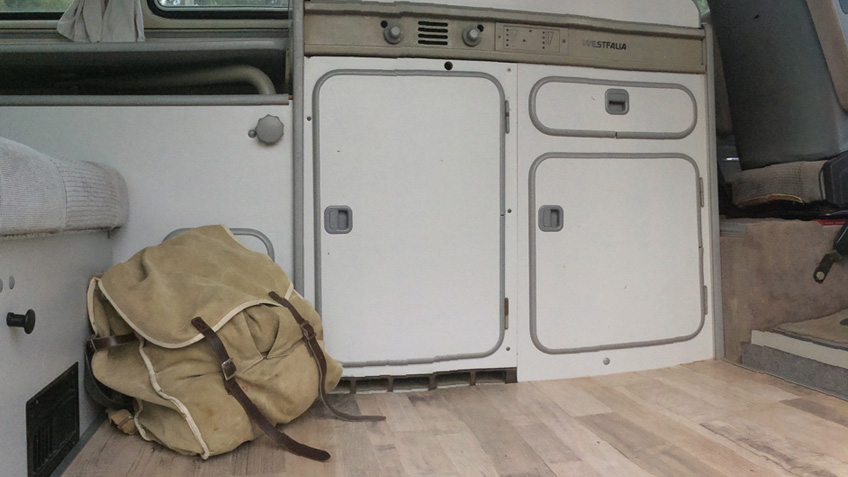 "Hand luggage only" by Gabriele Romagnoli is an exhortation to live fully, a sort of "manual of human resistance". The book opens with the author's funeral or more precisely with the simulation of his funeral, a "game" created by a Korean agency that tries to make people understand the meaning of life through death. The author finds himself inside a coffin, rethinking existence.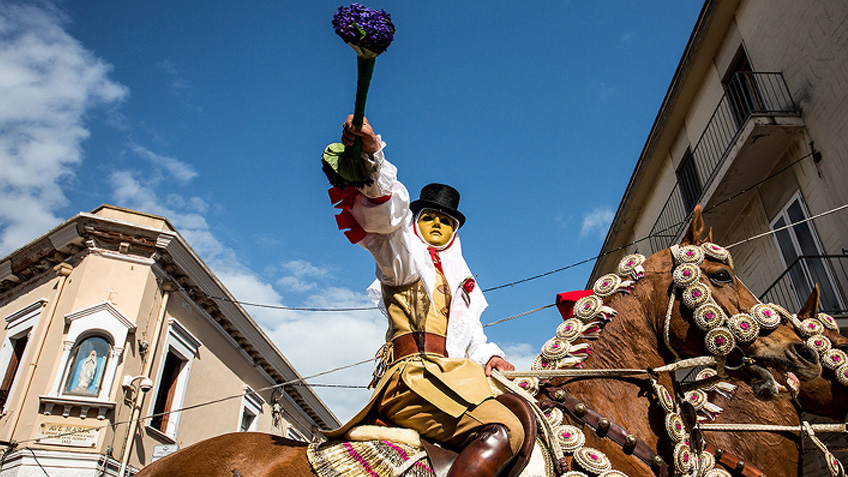 A special discount for the Sardinian carnival week, 6 nights rental for only € 390.00!
You will discover a unique map of events in Italy and Europe, from Dijous gras 20 February to Mardi Gras 25 February 2020.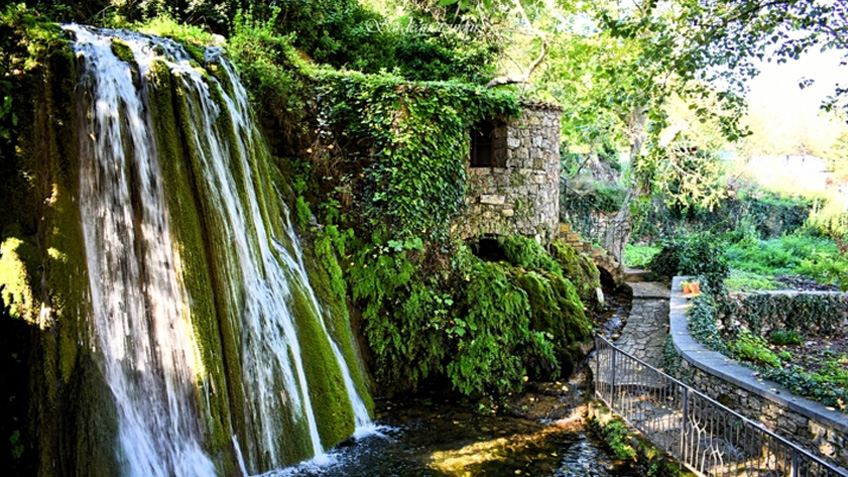 Whether you are a couple, a family, a group of friends, looking for a soul mate or simply fall in love with Sardinia, we have thought of a special discount for Valentine's Day!