/// JUST 4 EASY STEPS AND YOU ARE READY TO GO ON YOUR ADVENTURE ///
With Insaruga Campervan the vehicle you book will be waiting for you at the airport or port of your arrival. Find out how...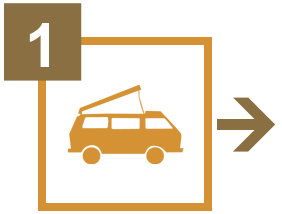 Check below prices and extras and choose a camper based on the features that you can find on their description sheet.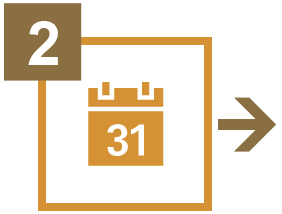 Check availability on the calendar, provide us the information on your trip, choose any extras and send your reservation request.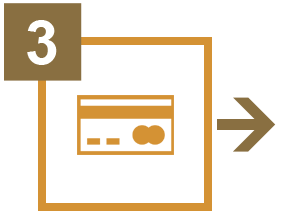 Then you will receive indications on how to finalise your reservation. A 30% deposit is required at the time of reservation and can be paid by back transfer or credit card.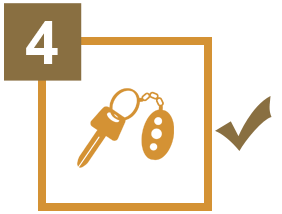 Pick up the caravan's keys at the airport or port of your destination: you are now ready for a holiday you will never forget!
/// rates ///
June and September
120.00 euro per night
Minimum booking 3 nights
July and August
130.00 euro per night
Minimun booking 7 nights
/// extras ///
Some extras to customise your trip. The cost is intended for the entire duration of the rental










/// CHOOSE YOUR CAMPERVAN ///
"Pipiana", "Baingio", "Bellina" and "Bobbore" are all three Westfalia original camper vans. They can sleep 4 people (two below and two above) and are fitted with: forniture, a dining table, a 3-way refrigerator (12 V, 220 V and gas), a kitchenette with a 2-burner gas stove, one or two sinks with tap (having a shower cabin and relative water heater, "Bellina" and "Bobbore" have two), a 50 or 100 litre fresh water tank.