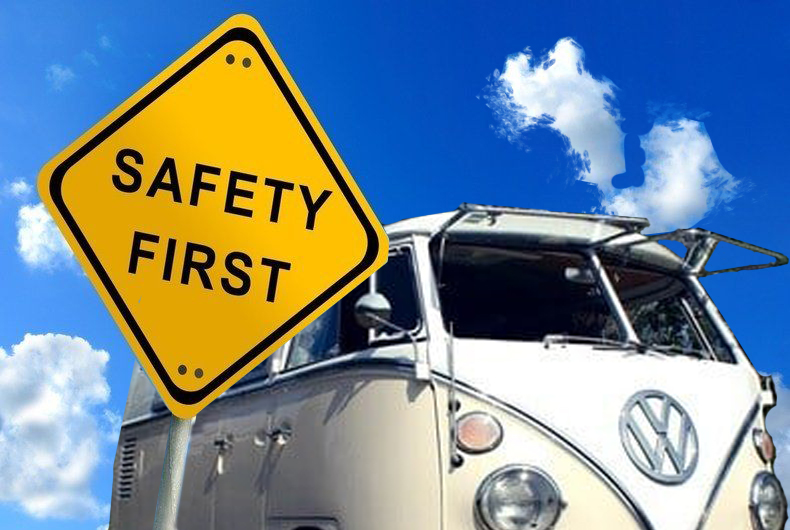 Are you looking on the web for a camper in Sardinia? Have you visited the "camper sharing" sites? Better not to take risks and rent safely from professionals.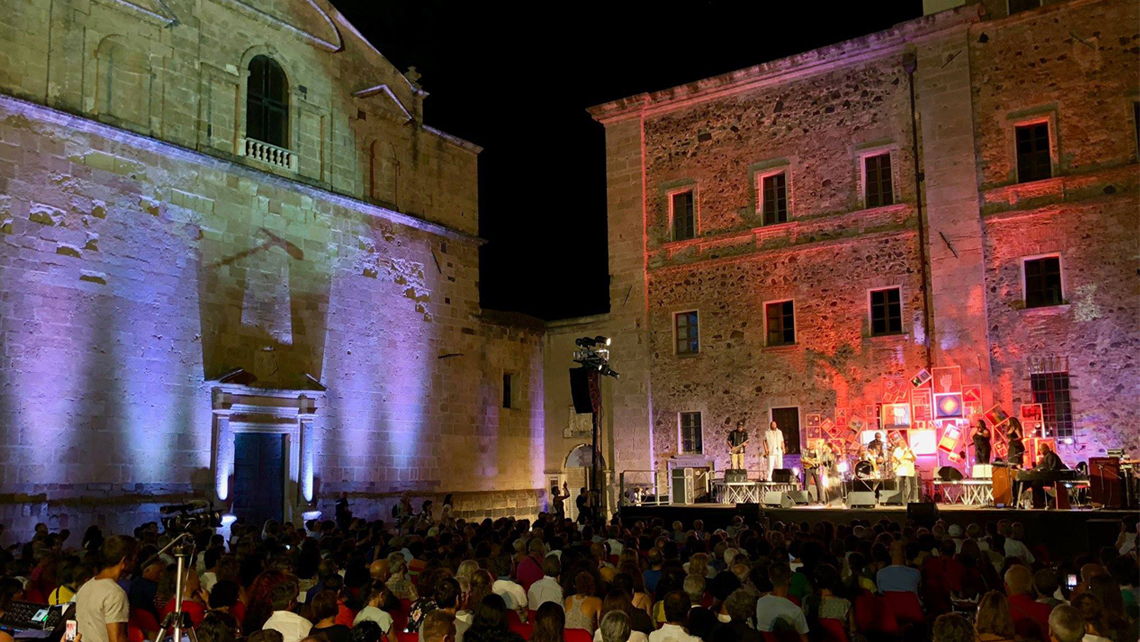 Campervans, jazz and Sardinia ... a perfect union!
The consolidated and various international jazz festivals around the island are the starting point for a long and fascinating road trip through improbable stages, natural beauties, gastronomic excellences and much more.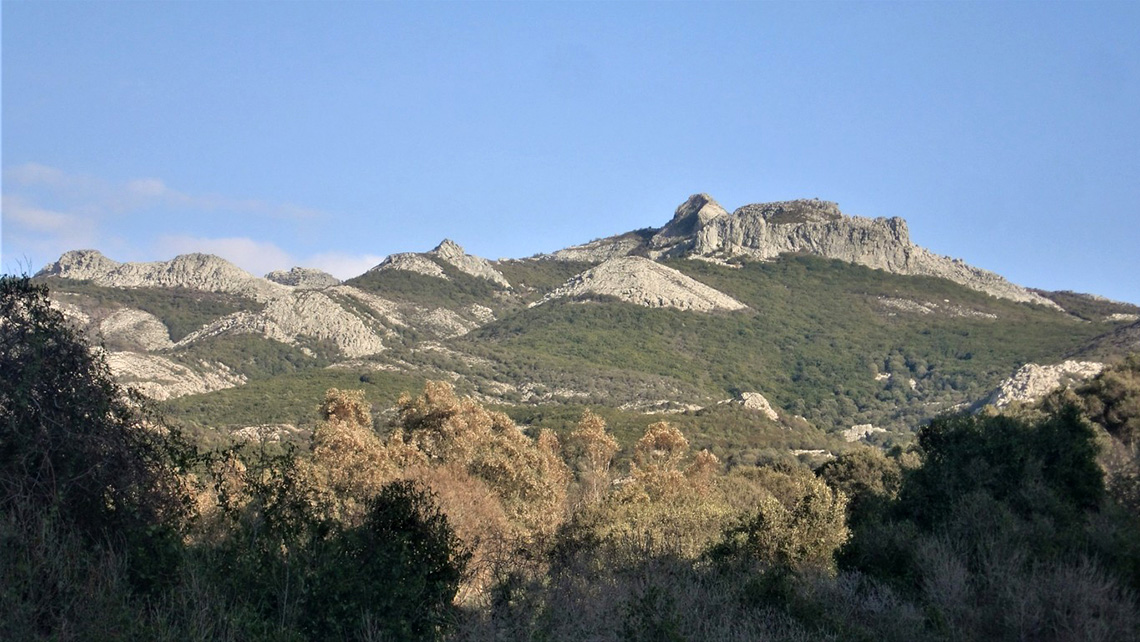 «...E s'auguriu donu a bois
De gosu, amore e bona ispera...»
(Marghian)