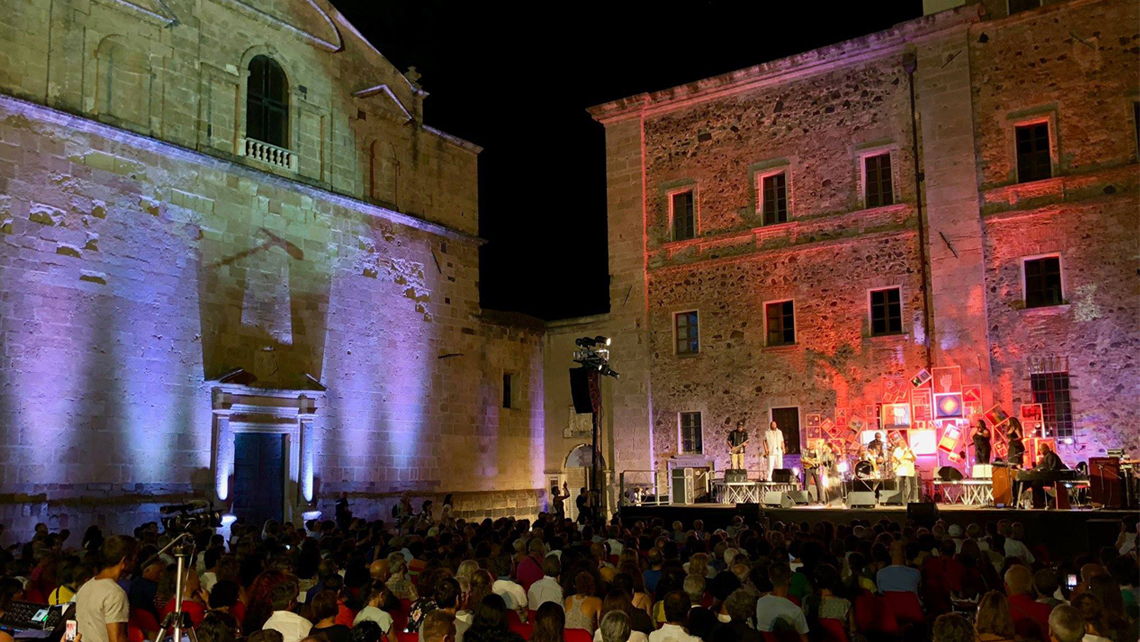 Camper in Jazz
Campervans, jazz and Sardinia ... a perfect union!
The consolidated and various international jazz festivals around the island are the starting point for a long and fascinating road trip through improbable stages, natural beauties, gastronomic excellences and much more.
Improvisation, freedom and fun are the ingredients of the journey that we are going to do aboard a vintage campervan from south to north, to jazz time!
1 – Nora - Nora Jazz Festival – Woman in Jazz - from 29th July to 10th August 2023
The 14th edition of the festival offers the international female jazz scene with the splendid ancient city of Nora as a backdrop.
From Nora, easily reachable from Cagliari, it is possible to visit the beautiful beaches of the south coast of Sardinia.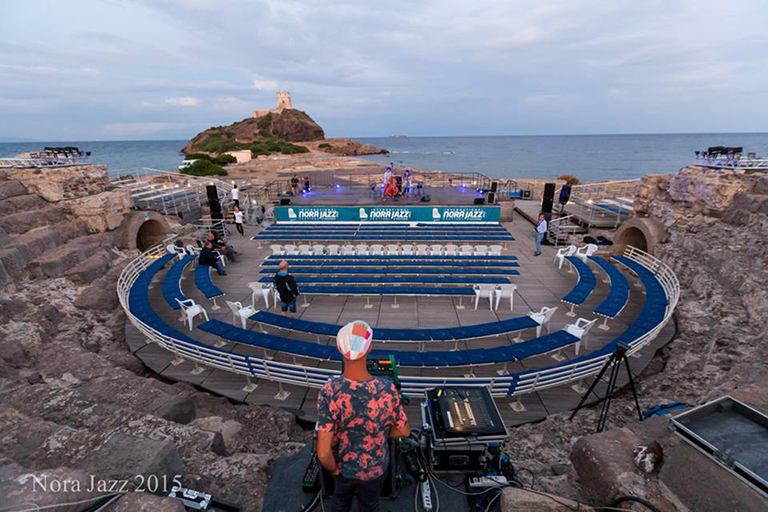 2 – Sud-ovest Sardegna - Sant'Anna Arresi Jazz Festival - Ai confini tra Sardegna e Jazz – XXXVIII edizione - from 14th July to 18th August 2023
Staying south, moving west we arrive at an enchanting and long-lived festival, which will see as many stages as authentic territories alternating.
3 – Oristanese - Dromos Festival – People – from 28th July to 14th August 2023
This year the festival turns 25 years, with a rich programming, confirming itself as a catalyst of energies, capable of creating a wonderful "symphony" between the small towns of the province of Oristano.
The festival is an opportunity to visit the inland areas and the west coast, among natural and archaeological beauties.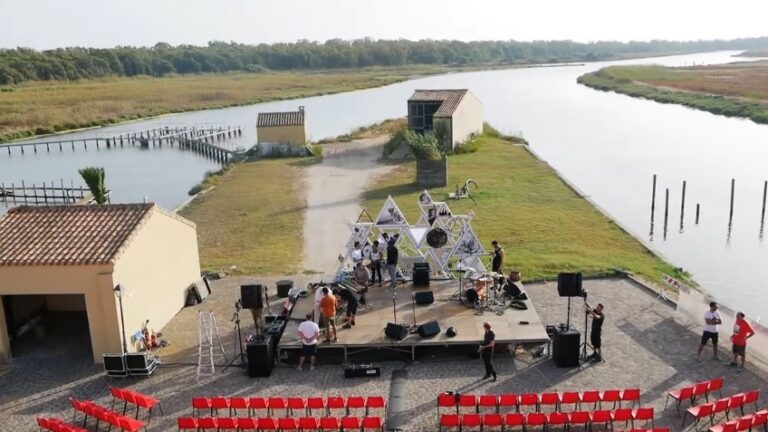 4 – Nord Sardegna - Time in jazz – XXXVI Festival – from 8th to 16th August 2023
36th edition of one of the oldest and freshest jazz festivals in Sardinia and in the world. The founder is the trumpeter Paolo Fresu, originally from Berchidda. Here too the festival is proposed as a community collector to discover a northern Sardinia "far" from the crowded beaches.
www.timeinjazz.it
5 - Santa Teresa di Gallura, Musica sulle Bocche from 8th to 26th August 2023
In a breathtaking natural setting, in the background Corsica, on the Bocche di Bonifacio, the 23rd
edition of the festival directed by Enzo Favata.
Last stop of the tour to enjoy the beautiful emerald sea and the natural granite sculptures of this extraordinary piece of Sardinia!