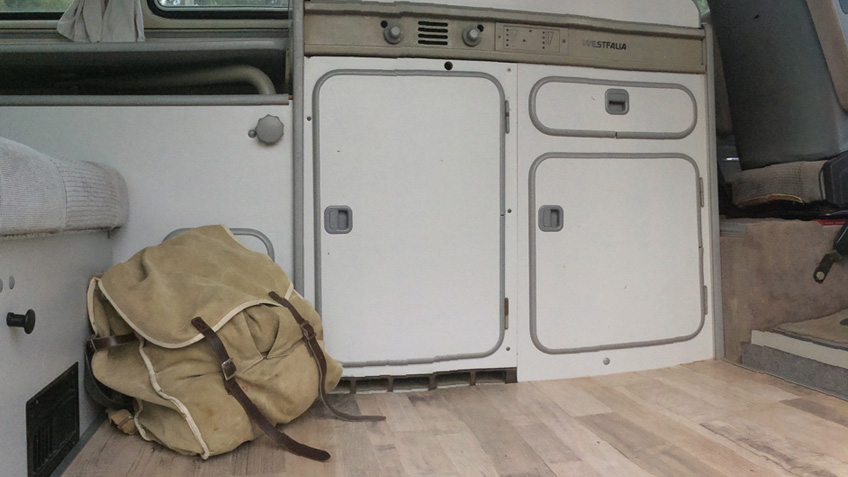 Travelling free and light
"Hand luggage only" by Gabriele Romagnoli is an exhortation to live fully, a sort of "manual of human resistance". The book opens with the author's funeral or more precisely with the simulation of his funeral, a "game" created by a Korean agency that tries to make people understand the meaning of life through death. The author finds himself inside a coffin, rethinking existence.
At some point in his life he understands that his goal is to visit at least one hundred countries, coming to formulate the thought, through his experience, that it is essential to travel with only hand luggage as well as in life. To do this, a series of beliefs must be abandoned, just like useless clothing, because everything is relative in the world: the concept of time, words, pain, life itself. Multifunctional and interchangeable garments must be preferred. In the hand luggage there is only what you want, what you need, not what enters, as happens for large suitcases. experience teaches us to remove, refine and bring us closer to the indispensable.
In fact, the great traveler always has a small luggage. Often too heavy luggage leads us to choose easier routes so as not to strain too much. Lightness gives us freedom and sometimes getting lost is getting rich, discovering new paths. The traveler with a backpack or small trolley goes fast and light, does not look back, does not carry useless things. In line at the controls it is better to stay behind them, in the life alongside them.
This is the meaning of living with hand luggage only: escaping from any scheme, surviving the ongoing mutations, choosing freedom, consuming the necessary (including pleasure), knowing how to lose things and battles without getting lost, not believing in prepackaged ideas and be attracted to the present with its charge of unpredictability.
Romagnoli's book has a strong impact on the reader and is absolutely to be read and kept, perhaps on his bedside table.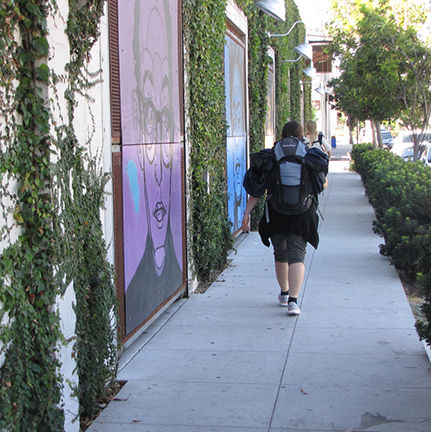 By Laura Saporito
TRaveller and blogger
If you are lover of itinerant and camping trips you can share your passions on On the road. Write to This email address is being protected from spambots. You need JavaScript enabled to view it.