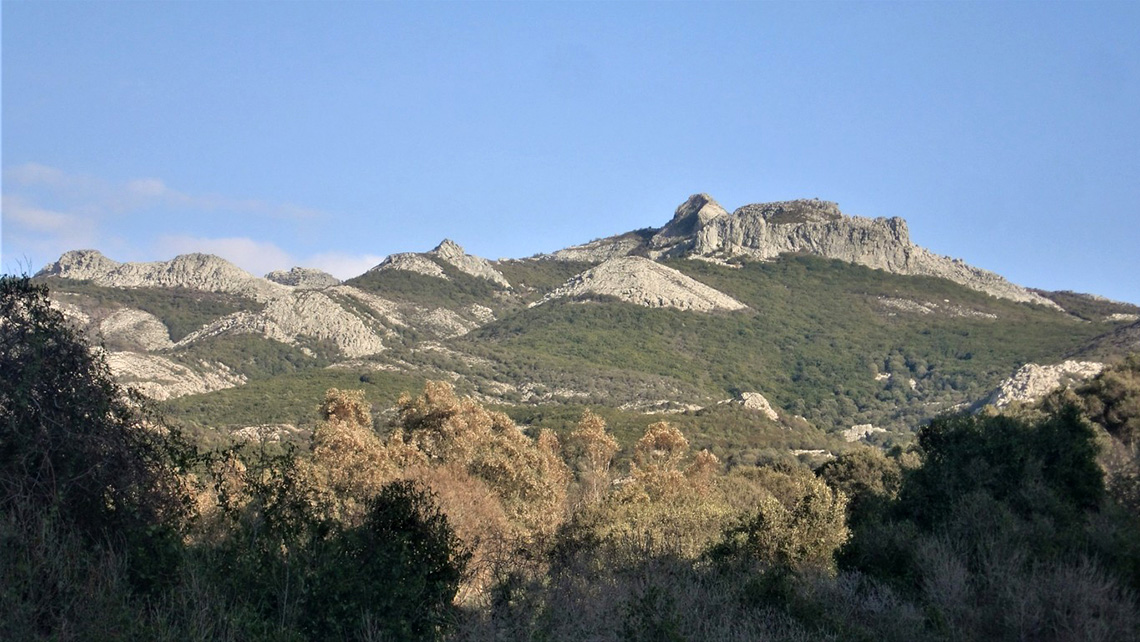 Fires in Sardinia
«...E s'auguriu donu a bois
De gosu, amore e bona ispera...»
(Marghian)
Trad.: «...and I give you the best greetings of joy, love and good hope..»
On our island the fires of the past days - unfortunately not yet completely extinguished - attract the eye towards the woods, a memory of a Sardinia far from the one we think to know.


This bad fact makes us understand how important it is for all to explore the inland areas of the island, so fragile due to problems ranging from depopulation, to the senseless actions of man on the territory. Visiting the woods and build-up areas of the inland helps us to understand how mutual the relationship of human beings with nature is and what the concerns and initiatives of local populations are.

From today, until the end of 2021, we will post images of the Sardinian "continent", of plains, hills and mountains, far from the crowded beaches.

In the meantime, we invite you to make a reading that has never been so fitting as now, unfortunately only in Italian at the moment: "Colpi di scure e sensi di colpa" ("Shots of ax and guilt") by Fiorenzo Caterini, edited in 2013 by Carlo Delfini editions, a precious essay on the history of deforestation in Sardinia, which occurred in a reckless way from the first decades of 1800 and continued for a century ca., until the annihilation of 4/5 (!) of the previous arboreal heritage.

Let's all cross our fingers, so that the fires go out soon!
«...Chi pro mezzus sìa pro tottus nois...» (cit.)
Trad.: «...ché per noi tutti sia il meglio...»
Yasmin Sarah Menouer e Andrea Caggese
Insaruga Campervan
/// In dogna logu in Sardigna ///