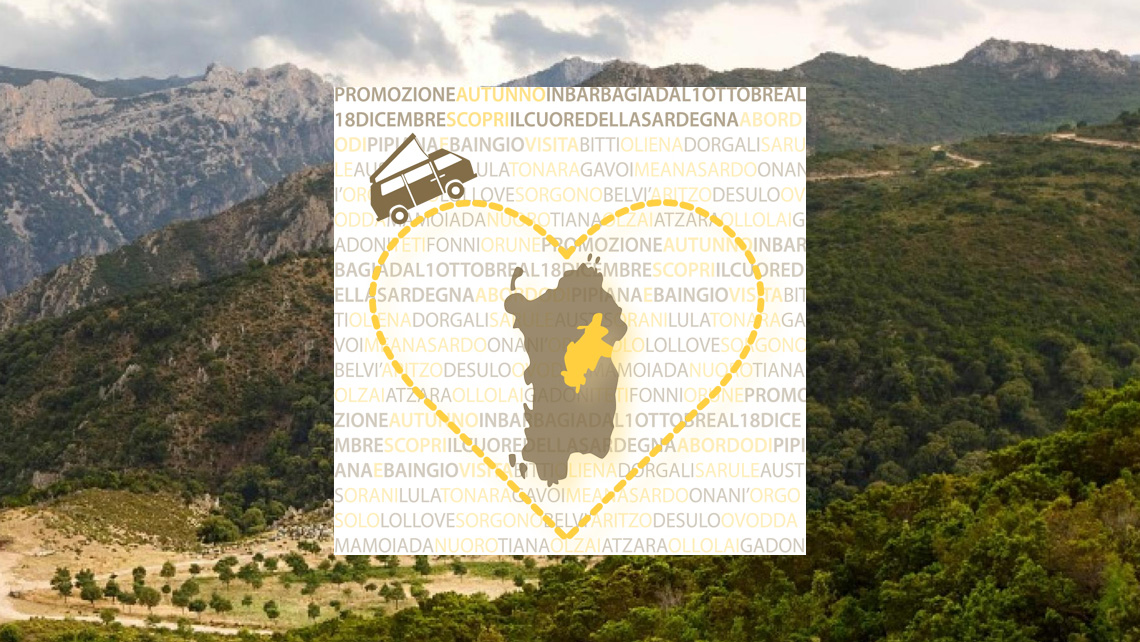 From 1st October to 18th December discover the heath of Sardinia on board of Pipiana and Baingio!
From 2nd September to 18th December the historical region of Barbagia, in the heart of Sardinia, opens its courts with "Autunno in Barbagia".
Insaruga Campervan for this event dedicates a special promotion from 1st October to 18th December: € 490 for 7 days and € 270 for 3 days. Two optional extras and delivery and collection of the campervans in Oristano are included.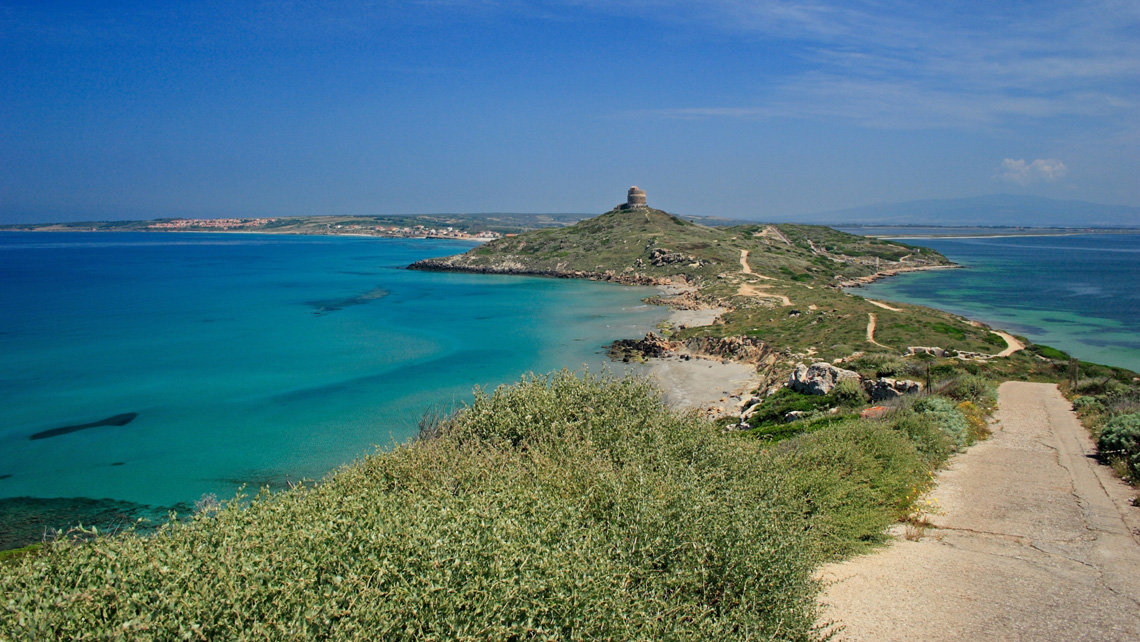 The Marine Protected Area "Penisola del Sinis - Isola di Mal di Ventre" was set up in the early 1980s. Since then, it has worked to preserve marine and coastal biodiversity, promote environmental education and host scientific research projects.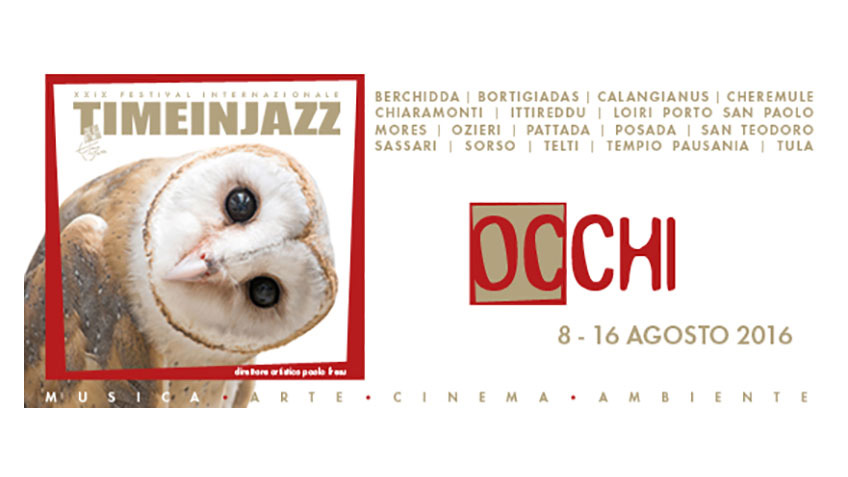 Twenty-nine candles for the International Festival Time in Jazz directed by Paolo Fresu from 8 to 16 August in Berchidda and other towns of northern Sardinia. Charles Lloyd, Michel Portal, Amadou & Mariam, Bombino, Gianluigi Trovesi and Gianni Coscia are some of the prominent figures in an edition dedicated to the "Eyes".