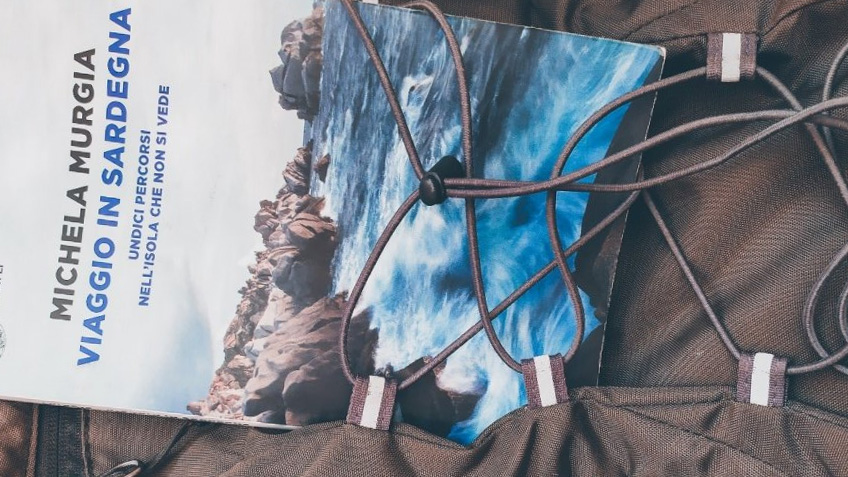 The book "Viaggio in Sardegna" by Michela Murgia brings us to a unique and mysterious land via 11 unusual paths.This is not a tourist guide or an essay on Sardinian customes, but the depiction of a real journey through the magic enclosed in these unique places that are rich in stories, sounds and traditions. The book leads us through the various Sardinian regions highlighting, their own peculiarities and goes beyond the regions physical borders by looking for those features that united or distinguish one area from the other.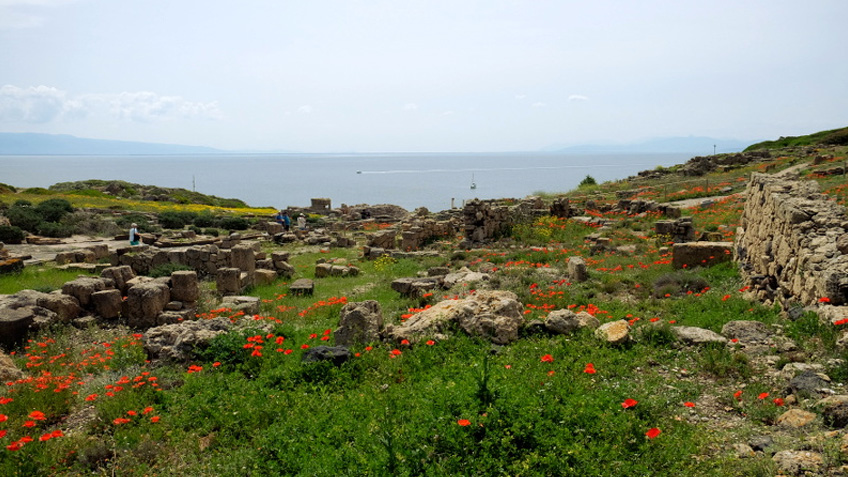 The Sinis is a strip of land halfway up the Sardinian west coast. It surrounds the homonymous peninsula turned on the Gulf of Oristano and the Sea of Sardinia and embraces the valley from northern Campidano through to Montiferru mountains.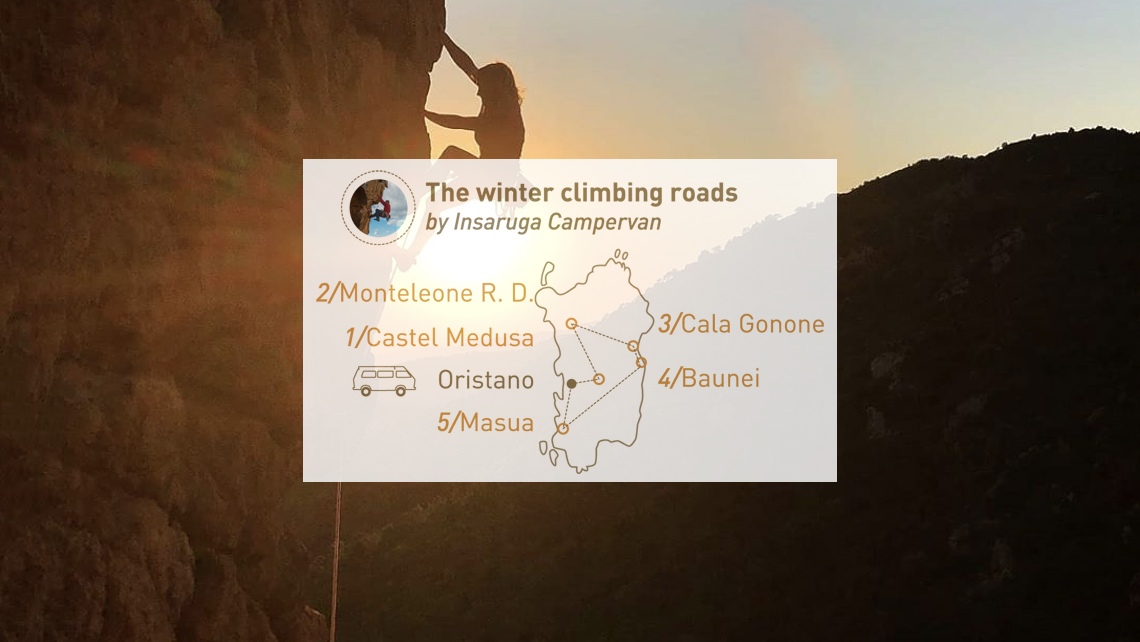 In Sardinia there is a maze of roads, invisible and inaccesible to many people. These roads guard the ancient history of the little Sardinian continent, the history of its volcanos, of tectonics movements, of water and wind that have modelled his rocks.