Are you just returned from holiday and look forward to leave again? Maybe for a fun trip on board an original vehicle, to find out a land of which usually people know only the sea...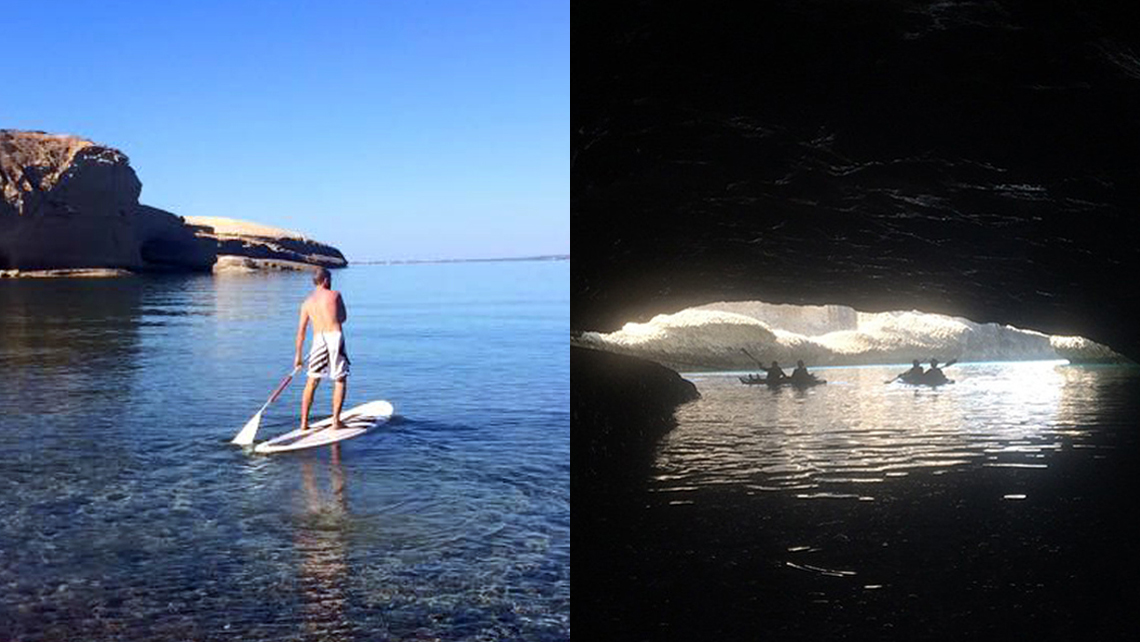 The northern extremity of the Sinis peninsula, in the south of the Planargia historic region, has an unique skyline in the sardinian west coast. This piece of coastline, from the towns of Torre del Pozzo to Santa Caterina di Pittinuri, is the result of an ancient lava flow from the Montiferru mixed to the most "recent" work of the fresh water courses.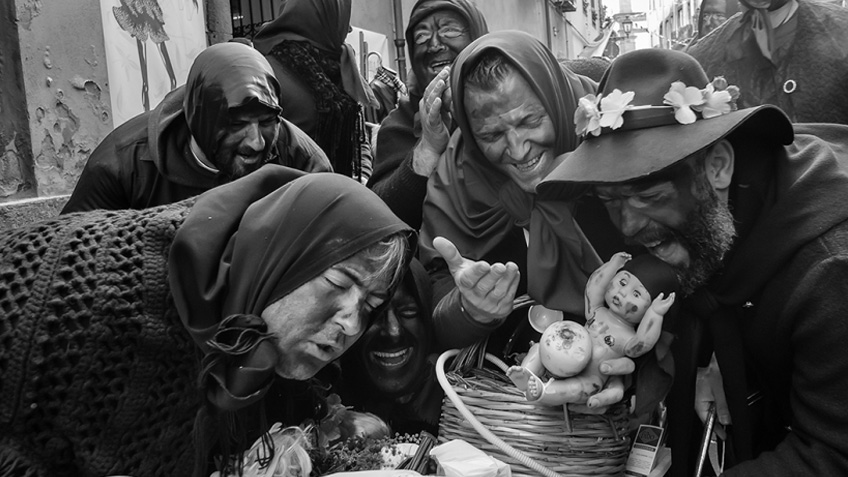 The Carnival in Sardinia, in its many manifestations, recalls ancient rites and symbols related to water demand and the fertility of the fields. In this key, the Carnival celebrations are a processing of the cult of Dionysus, which was introduced in Sardinia by the Mycenaean and Greek migrations. Born from the adulterous affair between Zeus and Semele, who grown up in the woods, dressed in goatskins, Dionysus is a rain god protector of crops. He was represented in various ways and also idolized in the form of a child god. His cult was linked to birth, death and rebirth, events of the cycle of the seasons.